If you want to add more (Brother) computers, then you need to access Brother utilities add printer by using the drivers. Unlike the past, we can make use of the built-in drivers that are coming with Windows or through Windows update. The driver is designed to support your Brother printer's basic usage and function, such as Fax, scanning, copying, and even Control Center. They are all designed to make your printing work easier, faster, and more efficient.
How to Install (Built-in) Drivers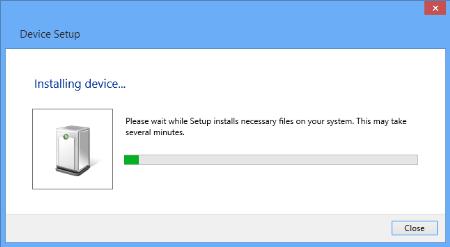 You need to remember that the steps can be different, depending on the connection. Your computer should be connected to the net. If not, the driver may not work or be installed correctly. If you connect your printer through USB connection, you can only manage one computer's system and functions. So, if you have 2 or 3 computers, you will have to do it manually one by one.
If you use USB cable to connect your computer and printer, the driver should be automatically connected and installed. However, if it doesn't happen, you may want to check these steps:
Try to connect your printer directly to your computer without using the USB
Reconnect the cable
Try turning the printer off and then on. Or you can try unplugging the printer and then plugging it again
How to Add the Printer
Here are the general steps or stages for correct driver's installation:
Open Control Panel
Choose Hardware and Sound, then click Devices and Printer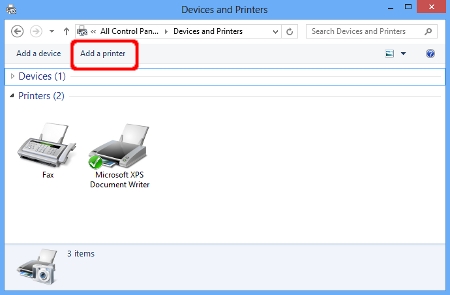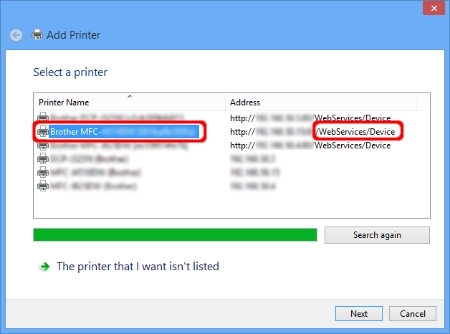 Choose the name of the model, and then click Next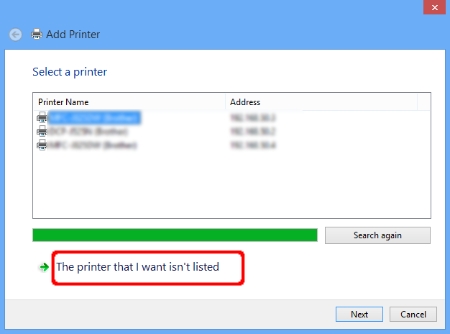 If you can't find the name, you can do these:
Tick on the box The Printer that I Want Isn't Listed
Choose Add a Printer Using a TCP/IP Address or Hostname. Afterwards, click Next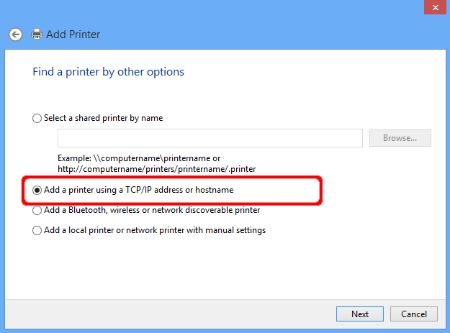 Provide the IP Address of the printer within the IP address or Hostname field. Tick the option Query the Printer and Automatically Select the Driver to Use. Click Next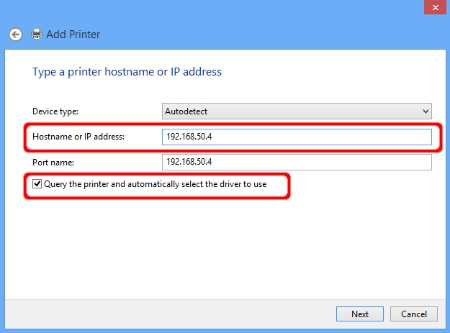 There should be a window with lists of printers names (Dell, Canon, Brother, etc). Choose Brother. Then choose the model, and click Next.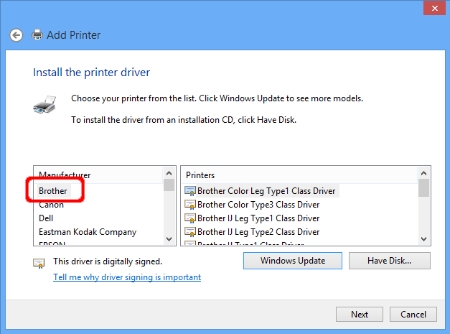 If you can't find your model, click the option Windows Update so the list would be updated. But you will have to wait for a while for the update to take place. Or if you know the details of your printer's name, type it off on the Printer Name section. And then choose Next.
The process should be done and completed.
As you can see, there is nothing complicated or complex about the process. Just make sure that you aren't in a rush when you manage the steps for Brother utilities add printer.